THE ALEXX初となる日本語詞シングル!
各配信サービスにて2020年8月21日より配信スタート!
ファーストアルバム『VANTABLACK』以降も『Beatwave (Takkyu Ishino Remix)』や9分47秒の大作『Something Great』のリリースで注目を集めてきたThe Alexx。
今作『Outsider』は6作目のシングルにして初の日本語詞による楽曲となった。
このビートから伝わってくるのは、2000年以降のダンスシーンを生き抜いてきた彼らの原風景であり、終わりのない旅の途上に現れたいくつもの夜明け。
走り続けたからこそ響かせることのできるストーリー、その背景まで描いた5分間のロード・トリップ。
丁寧に作りこまれた緻密なサウンドと儚く浮遊感に満ちたボーカルは今作もリスナーの耳を心地よくダークなアレックスワールドに引き込んでゆく。
THE ALEXX has been getting attention with the release of "Beatwave (Takkyu Ishino Remix)" and a masterpiece running 9:47 minutes long song "Something Great" coming after the band's debut album "VANTABLACK".
New song "Outsider" is the sixth single and the first song with Japanese lyrics.
This beat conveys their original scenery that survived the dance scene since 2000 and the dawns that appeared on the way of an endless journey.
A five-minute road trip depicting a story that can be heard because they keep on moving.
The combination of exquisite sound and dreamy floating voice comfortably draws the listener's ears into the dark Alexx world.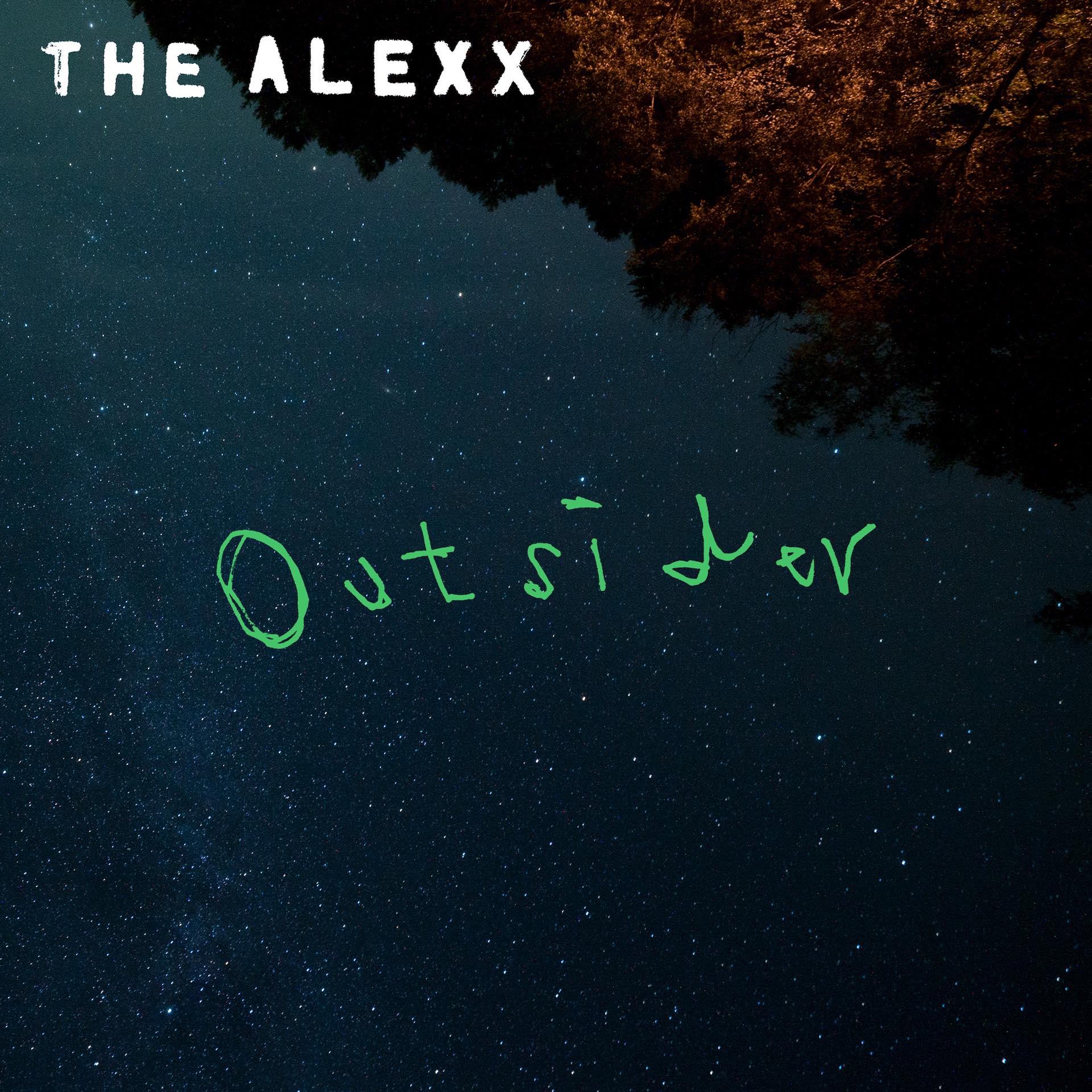 INFORMATION
<Tracklist>
1. 1. Outsider