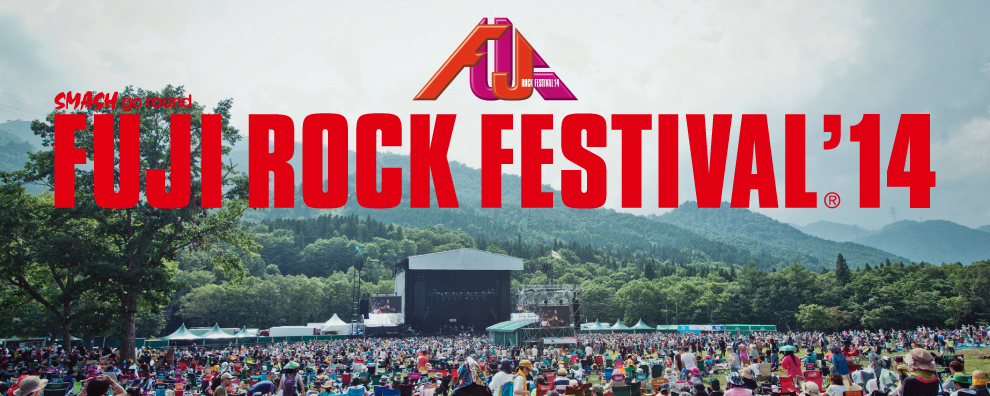 This website is only for people who reside within Japan.
Please note that orders or payments made from overseas through this page will automatically be cancelled.
If you would like to order tickets from outside of Japan please proceed to do so by accessing HERE.
Moon Caravan (automobile camping) tickets are not sold through Gan-Ban online service but sold at an actual store only.
We advise you purchase tickets for Fuji Rock Festival from an official shop Gan-Ban as we offer some special deals.
1) Free shipping!
When tickets are purchased online, shipping within Japan is free of charge. Tickets will be delivered with Yamato transport service.
*In case when tickets are delivered with different company, a service will still be with tracking number.
2) No handling fee!
Like other ticketing service where they apply "system usage fee" or "ticket issuing fee", these fees will not be charged from us! Just pay for ticket price!
*There will be a bank transfer fee applied when using online store.
3) A bonus!
Each entrance ticket comes with a limited original sticker which is only available at Gan-Ban!
Please ensure that you have read and understood the precautions before reserving/purchasing tickets.