CAMPING TENT RENTAL
Supported by LOGOS
CAMPING
For those of you travelling to Japan with your own camping gear, we offer camping tickets for sale, which give you access to the onsite campsite at the cost of 5,000yen. These are purchasable with a festival ticket, and full terms and conditions can be found along with ticket info here.
CAMPING TENT RENTAL
We are pleased to introduce a tent rental service, for the convenience of festival visitors travelling from overseas. Why worry about overweight luggage and lumping gear through a busy city, when you can simply turn up and be ready to go! Rental tent will be set up in campsite area.
Remember there are a limited number of tents to rent so get in quick!
TERMS OF USE
・This tent rental requires advance application only. You cannot apply for a tent rental on the day of the festival site.
・Tent rental service does not include campsite ticket. To entry the campsite, you need to purchase a campsite ticket.
・The specifications of the rental tent may change on the day.
・Tent rental service does not include other camping gears such as sleeping bag, etc, except tent and mattress and lantern. Please bring other camping gear by yourself.
・We do not allow you to specify or move the location installed a tent in the main campsite.
・We will notify the details such as tent pick-up location and time at a later date.
・Tent rental will be operated by LOGOS Corporation at the festival site.
■ CAMPING TENT RENTAL DETAILS
①LOGOS Tradcanvas Living・DUO-BA 1 to 2 person tent
②Includes water resistant mat and lantern
③Includes set up and removal. No return required.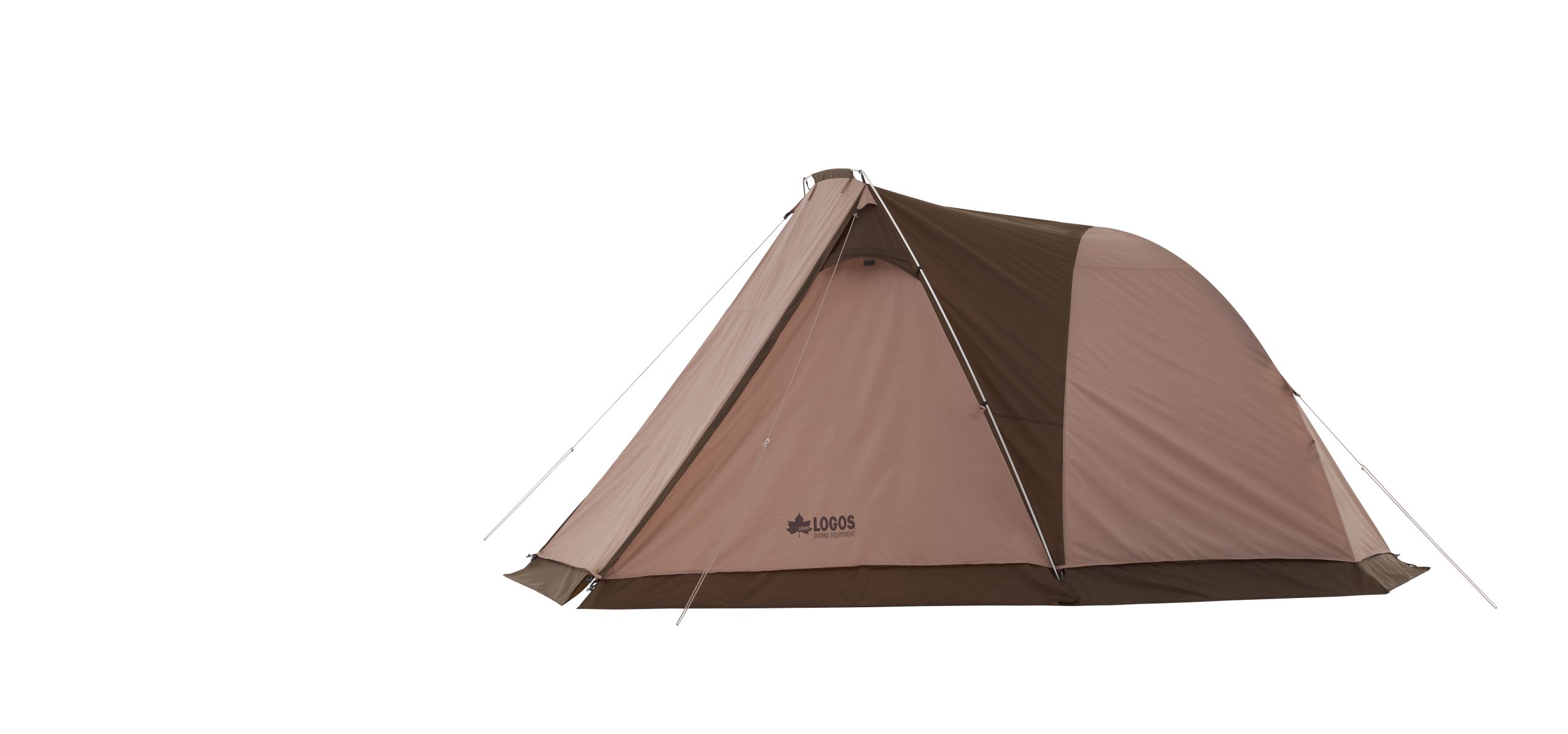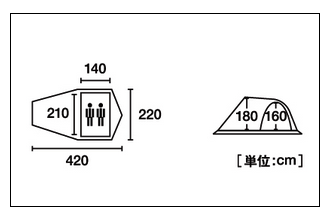 ■ A PERIOD OF RENTAL
July 27 (Thu) 12:00PM〜 July 31 (Mon) 11:00AM
■ RENTAL PRICE
¥30,000 (tax incl./per tent)
Rental price is a flat rate for the whole festival.
■ LOST OR DAMAGED PRODUCTS
You may have to contribute to the cost of repair if your tent and mattress are damaged or lost. Please take proper care of your tent and mattress and lantern. In addition, it is a rental product, there is no problem with minor scratches or stains, so please use it with confidence.
■ THE PERIOD OF RESERVATION
March 3 (Fri) 12:00PM JST〜
Tent rental reservation will finish once tents are sold out.
■ HOW TO PAY
You can pay by credit card or eCheck through PayPal which are the same methods as the festival ticket.
■ CANCELLATION RATES TENT RENTAL
If the rental tent service is canceled due to the applicant's convenience, the following cancellation fee will be applied to the rental tent fee.

We will not cancel or refund your festival entrance ticket and will not refund ticket handling fee.

■ HOW TO RESERVE YOUR TENT RENTAL
Tent rental reserve solely for Fuji Rock Festival ticket holders. If you have purchased entrance tickets and campsite tickets already, tent rental can be added to your ticket.
Please read carefully above-mentioned notice and proceed to order page.